You have a positive impact on the environment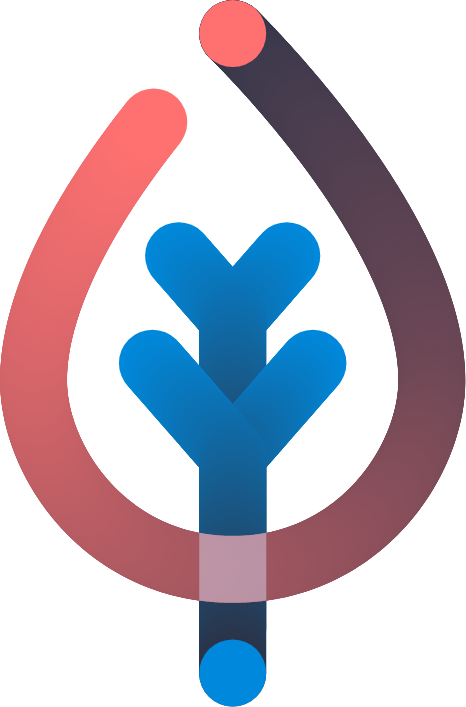 Climate change is a threat to the environment and creates issues that impact us globally. It is primarily caused by greenhouse gas (GHG) emissions created by burning fossil fuels such as petroleum, which is still the most common energy source used to transport people and goods.
Improving public transit services, rethinking the space cars occupy in urban areas and promoting active transportation such as walking and cycling will help reduce GHG emissions and minimize upheavals that may be caused by climate change.