Plan your trips with ease
Add favourites and create personalized alerts
Chrono allows you to personalize your home page with schedules for your favourite stops and to create alerts based on your travel habits.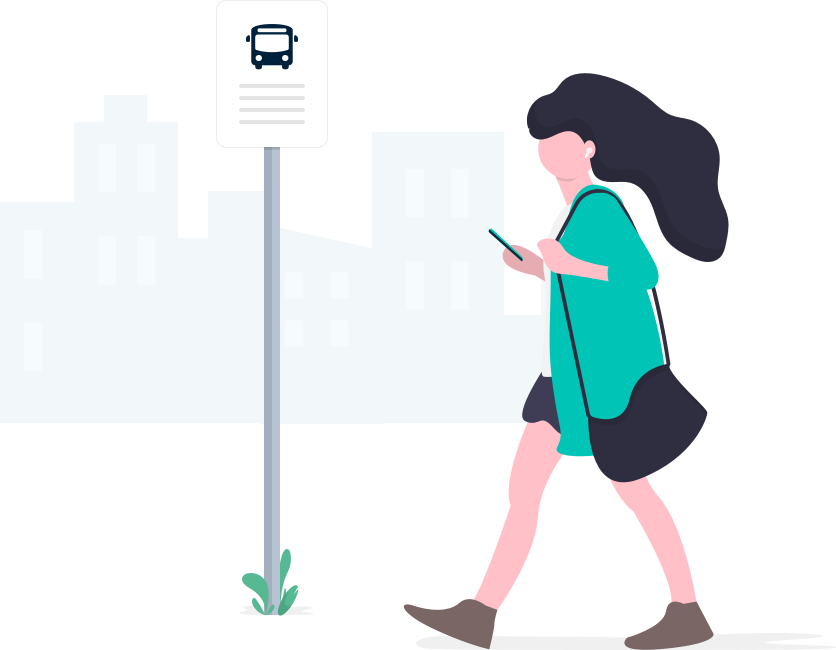 Track the arrival of your bus or train in real time
You can follow your bus or train on the map to determine exactly when you should head to your stop. STM bus and train schedules are in real time.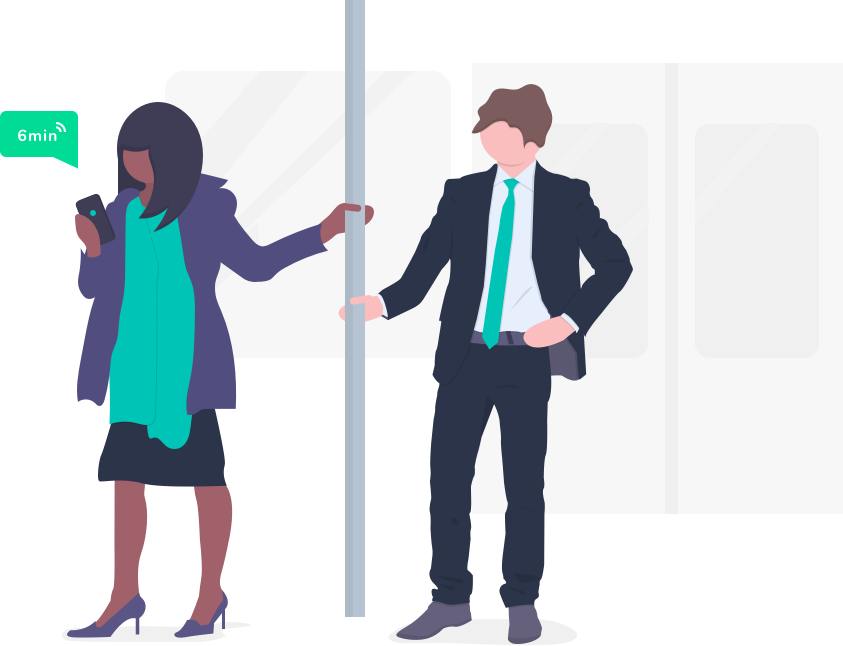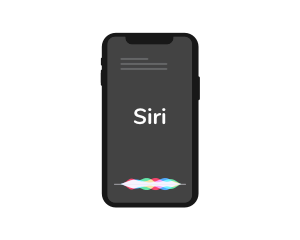 Define your voice shortcuts with Siri
Use Siri to save the pages for your line or stop for easy access.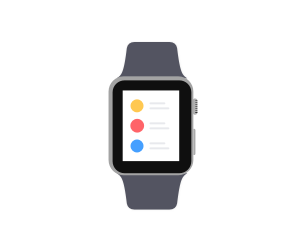 Available on Apple Watch
Find your favourite stops directly on your Apple Watch.
Receive alerts on the network's current status
Stay connected at all times to be informed of any service disruptions. Easily search for an alternate route.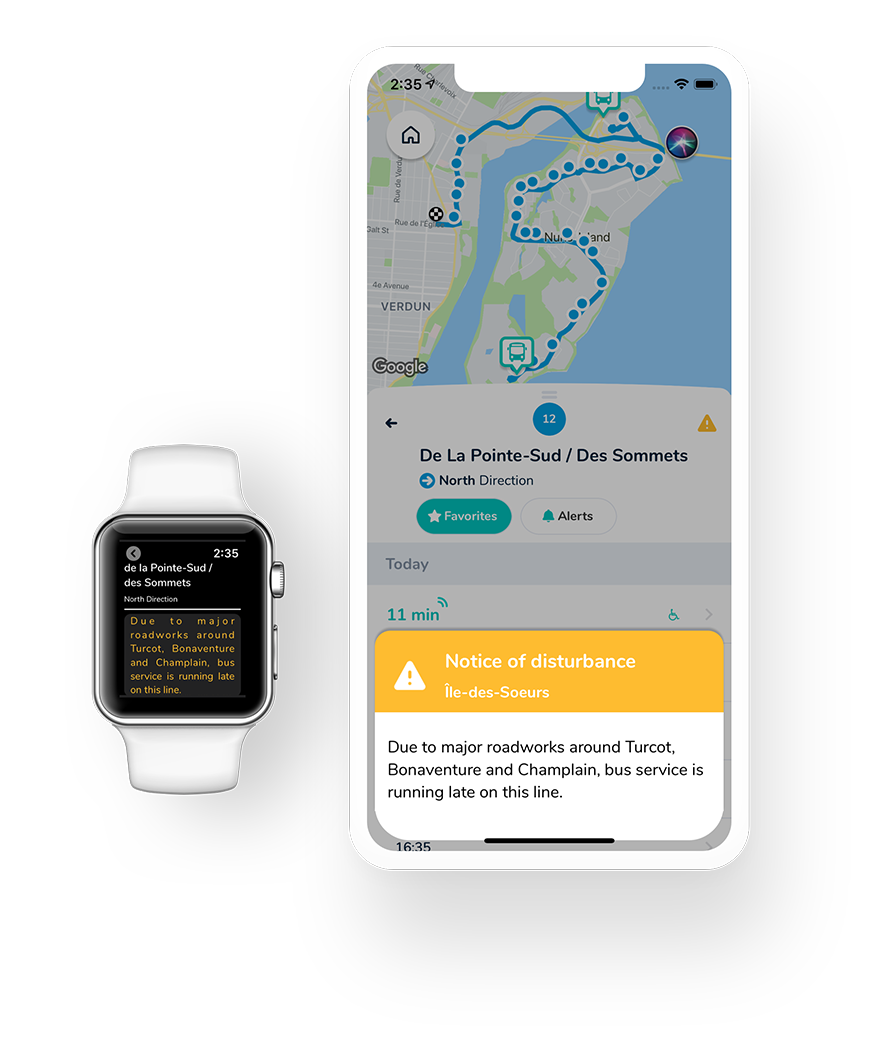 The most comprehensive information on public transit
Developed in partnership with public transit operators, Chrono provides information on all networks, including mitigation measures for the REM construction work and road construction sites.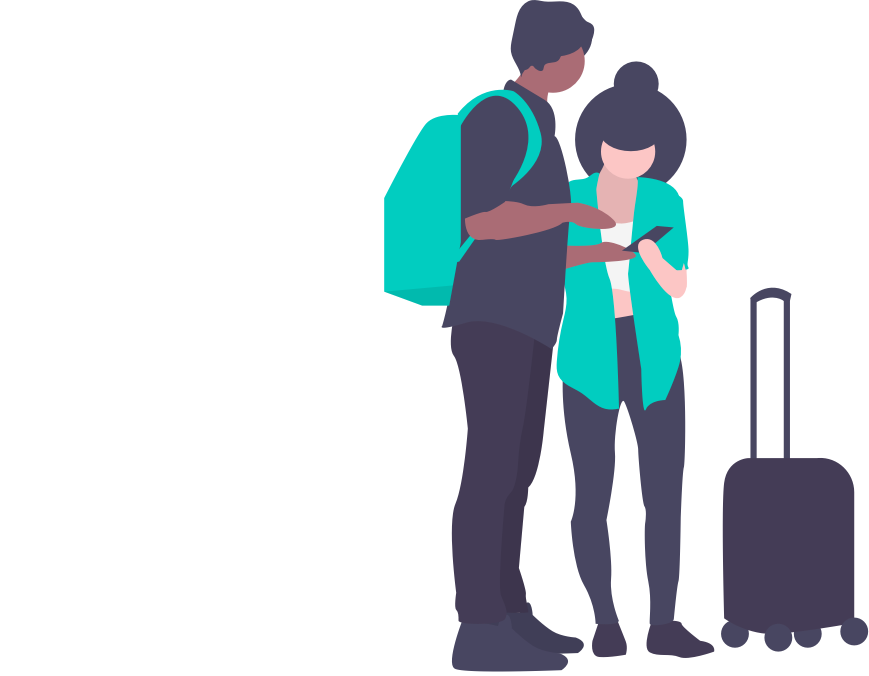 *When available
**When you authorize Chrono to access your GPS data.