Create your Chrono account!
28 August 2020
Creating a Chrono account makes your transit even simpler! Learn more about the advantages and how to create one.
Why should I create a Chrono account?
Creating an account ensures Chrono will save your information. Your favourites, alerts and bookmarks will remain accessible even if the app is updated or deleted.
A Chrono account is also necessary to access the new Bus fare – contactless purchasing feature. Learn more about this feature in our tutorial.
How to create an account
To create an account, click on the Chrono tab in the main menu.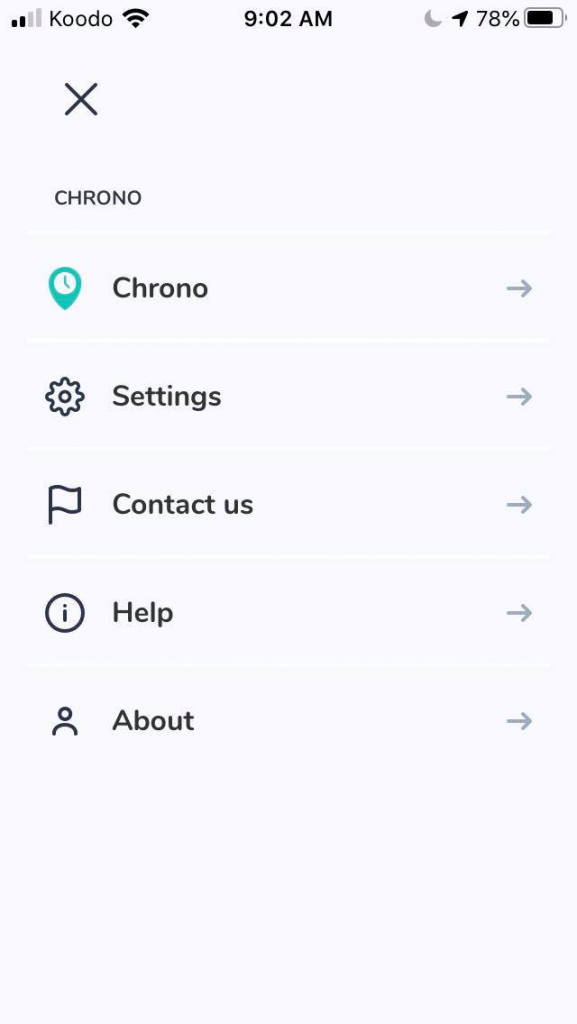 Click on the "Create an account" button. You must provide a valid e-mail address and create a password. You can also set your language preference and subscribe to newsletters from ARTM and the public transportation operators of the metropolitan region.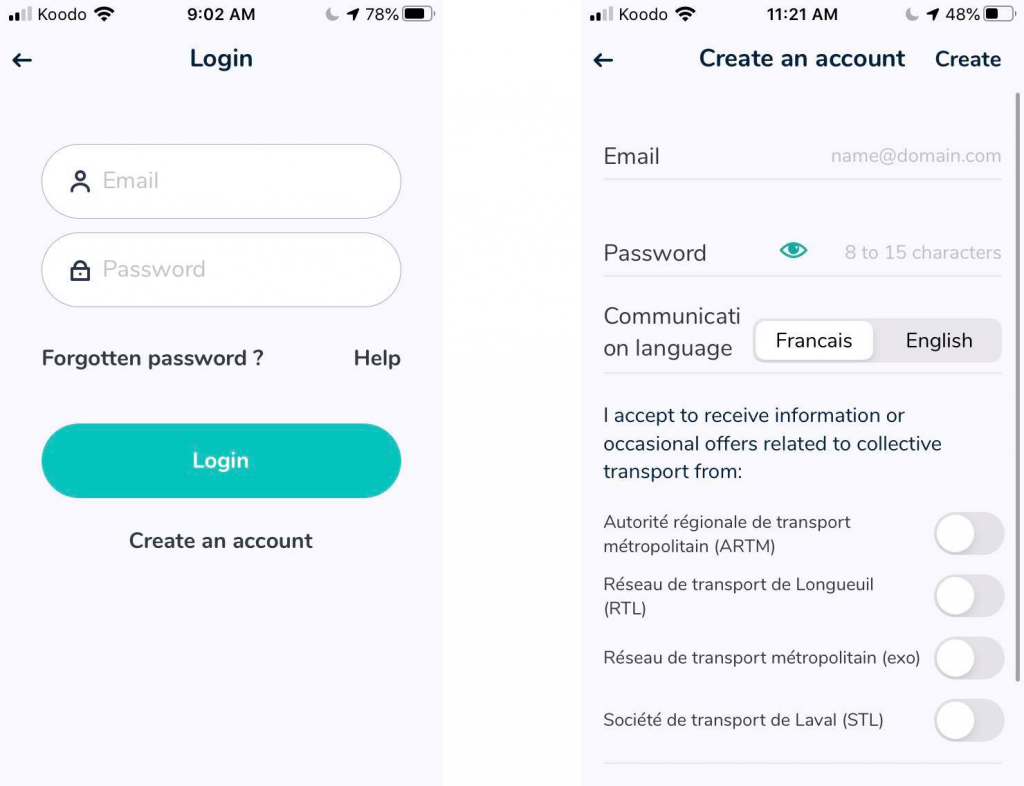 Once your account has been created, you will receive a confirmation e-mail at the address you provided. Please confirm your e-mail address through the link provided.
Your account has now been created! You can start customizing your Chrono account by creating favourites, alerts and bookmarks.
Deleting a Chrono account
To delete your account, please send a request to the following e-mail address: support_chrono@artm.quebec
Even more!