Promoting public transit through fare incentives
To reduce solo car use and improve traffic flow within its territory, the ARTM has implemented promotional fares for public transit users.
Free for children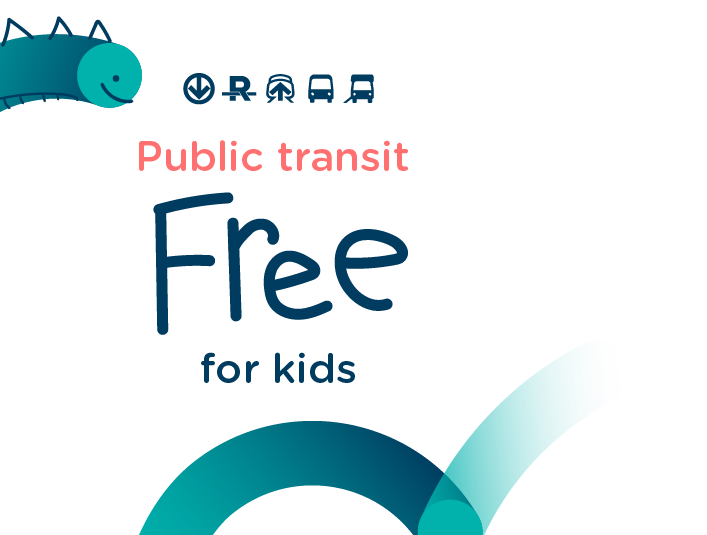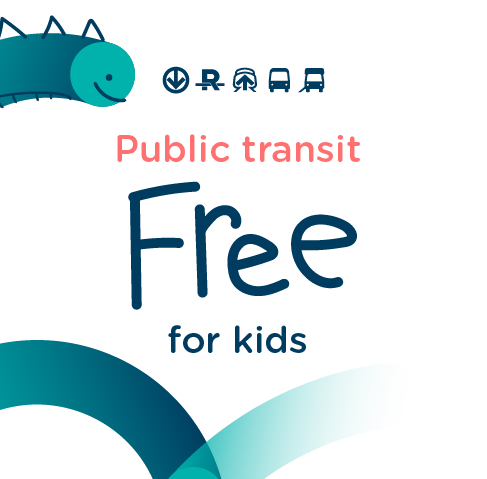 Children aged 11 and under can travel for free on public transit at all times across the metropolitan area while accompanied by a person aged 14 or older who is supervising them and holds a valid transit fare.
This person may not accompany more than five children.
To help you plan your family trips in public transit, use Chrono mobile app!
See also
Learn more about the fare reform
Plan your trips with Chrono